Try A Kayak
Friday, May 19 (times below)
Saturday, May 20 at 12:00 pm
Sunday, May 21 at 12:00 pm
Appomattox River Company and Waterfront RVA are providing recreational kayaks for any festival-goer to paddle around in the canal and Tredegar Boat Ramp during Dominion Energy Riverrock.
Being on a kayak is one of the best ways to see some of the excitement on Brown's Island. Come one, come all! The kayak demos are FREE to the public and are kid-friendly! Paddles and PFD's will be provided. Volunteers will be on hand to teach you proper techniques. Check in for the canal location is just below the vehicle access bridge to Brown's Island. Check in for the Tredegar Street Boat Ramp is adjacent to the ramp.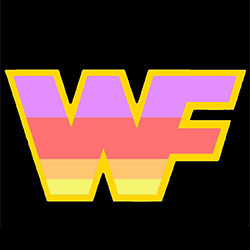 You must sign a waiver and acquire a wristband before participating in any of our Adventure Zone activities. You can do this onsite at any of our zones.
Times
Friday 5 – 8:30 p.m.
Saturday 12 p.m. – 8:30 p.m.
Sunday 12 – 5 p.m.