A weekend to

ROCK THE OUTDOORS
May 17-19, 2024
From tunes to trail running, bikes to bouldering, SUPs to pups, fishing, craft brews, paddling on the James, and more…it's all happening right here in Richmond!
Highlighted by the James River, surrounding trail network, and numerous parks, we are lucky to have so many options for outdoor adventure! Let's #RockTheOutdoors and discover new ways to experience Richmond's amazing outdoor scene.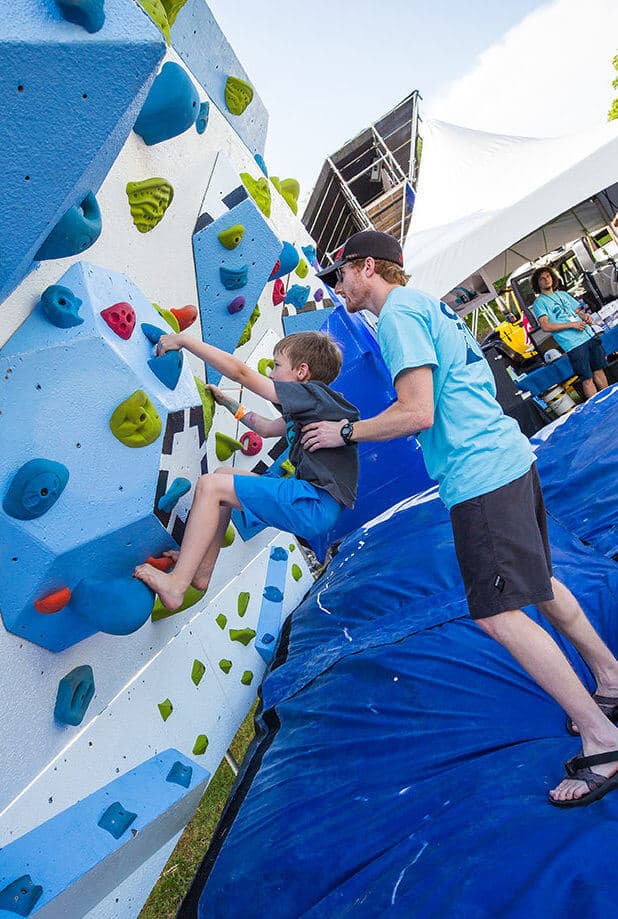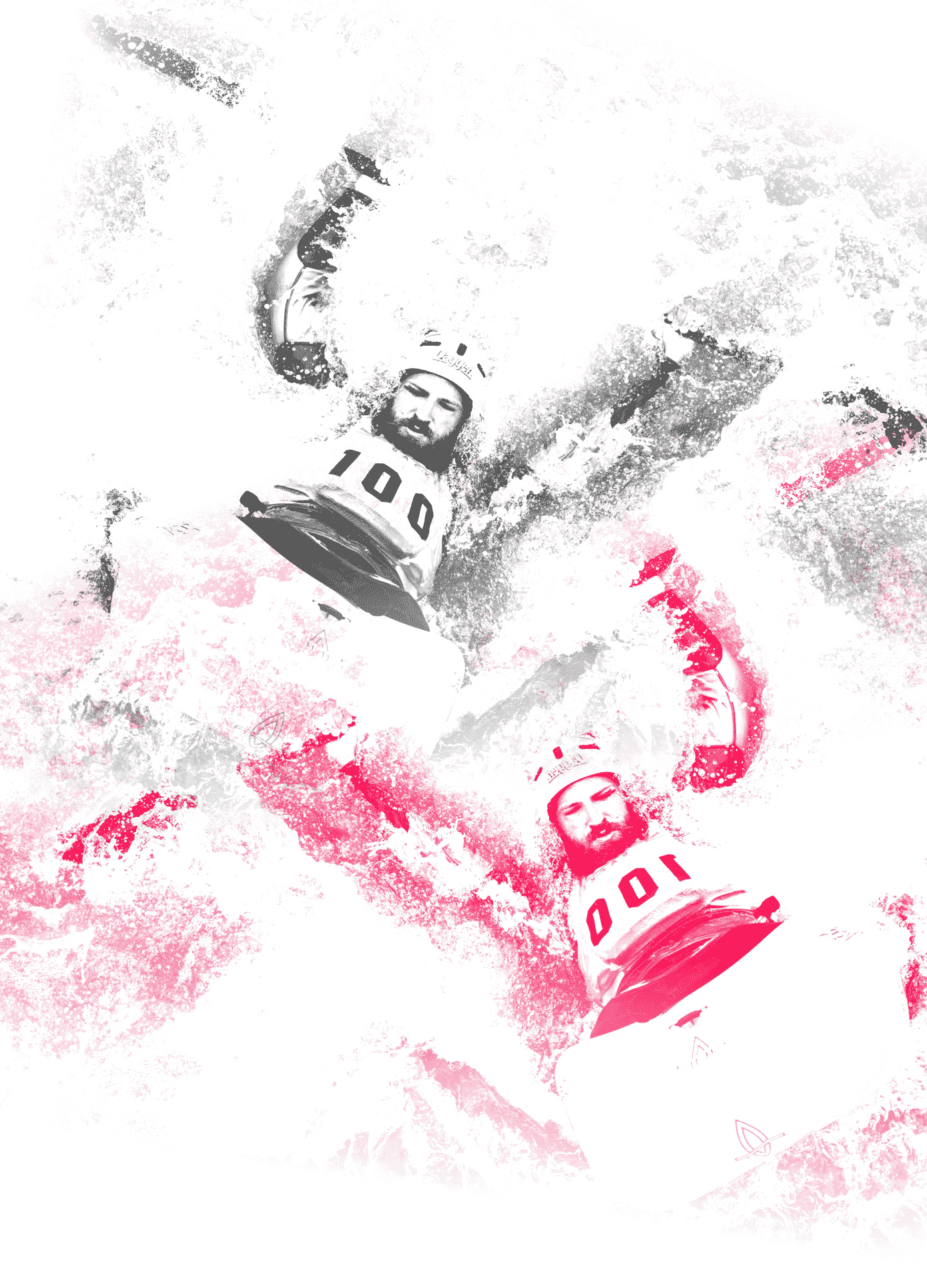 Spread the Love
Richmond is awesome!
1. Join In
Dominion Energy Riverrock is all about getting up and doing something! With 30+ participatory events and free demos throughout the entire weekend—there are plenty of ways for you to be a part of the adventure! Lace up your trail shoes, grab your paddles, charge your camera, and pump up your tires…these are three super-charged days!
2. Donate
Help maintain our world class trail system! The James River Park System and the Richmond Riverfront is an extremely important asset to Richmond, and Dominion Energy Riverrock provides the opportunity to celebrate the Park System and Riverfront and all of the outdoor recreation opportunities RVA has to offer.
Give Now
3. Show & Tell
Whether you're a local or a visitor, it doesn't take long to see why there's a buzz about Richmond! Get out and discover scenic views, an urban riverfront, rich history, a booming restaurant scene, and wonderful craft brews (ahem, Hardywood). Help us spread the word that RVA is the place to be when it comes to outdoor adventure by sharing your #RockTheOutdoors experience on social media.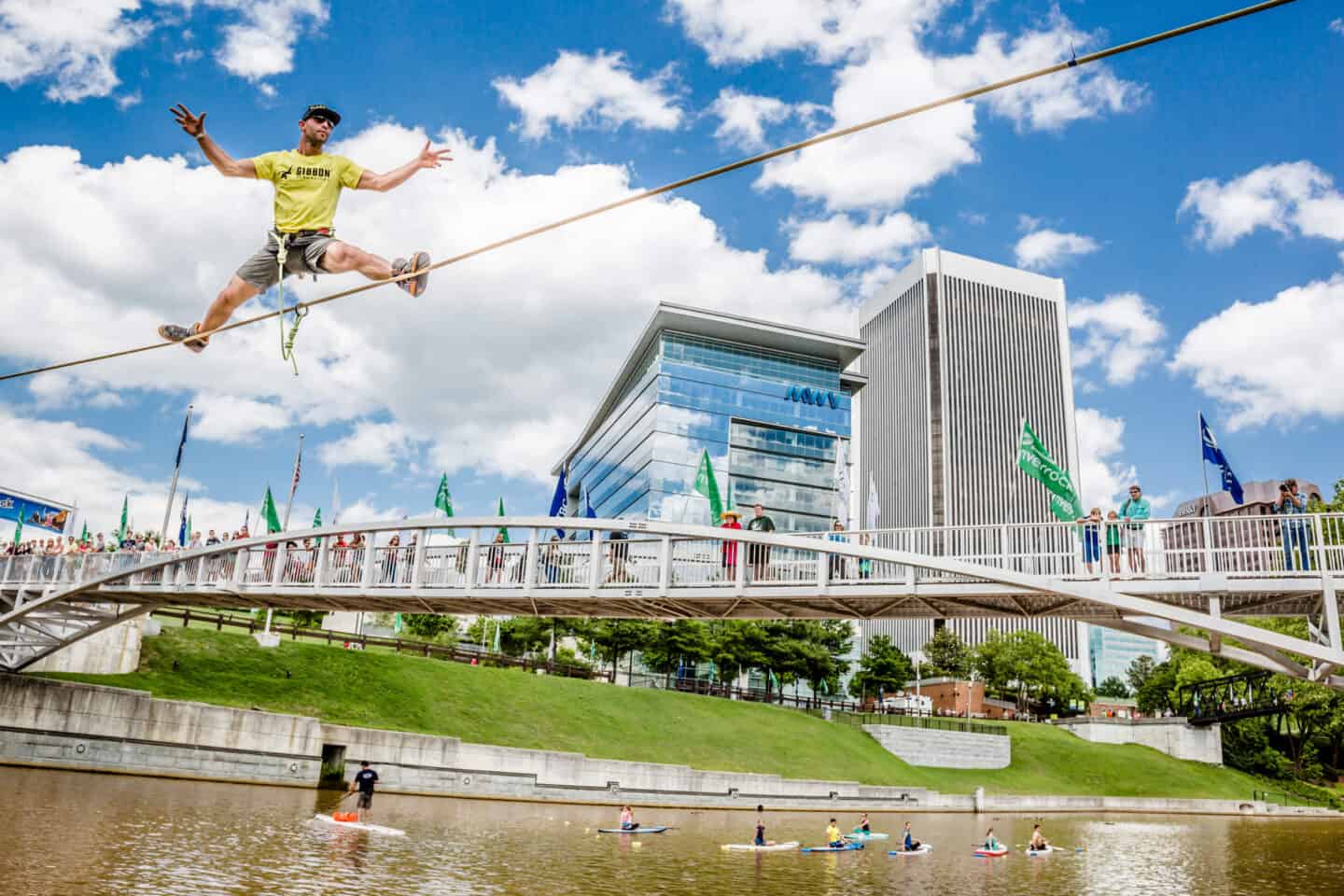 Richmond, Virginia
If you haven't been to Richmond yet, you're missing out on one of the best little-big towns the South has to offer! The capital of Virginia boasts award-winning restaurants, festivals for all interests, rich history, an art scene on the cutting edge, over 30 craft breweries, and all the outside adventure you want…come see what all the fuss is about!
Dominion Energy Riverrock offers an amazing preview of all the things that make our city such a fun place to call home. Come experience life along the James River, and see why we're not just a town, we're a destination! Where else can you explore an up-and-coming city, and take on class III & IV rapids in the same day?!