A weekend of

Music and Sports
2021 Event Announcements Coming Soon!
From music to mud pits, bikes to beer, SUPs to pups, and climbing to kayaks – it's uniquely RVA! Rock the day and night away, watch professional athletes thrill the crowd, and maybe even get a little dirty yourself.
This isn't your typical festival, but we're not your typical town.
FREE for spectators!
Watch
Make sure you don't miss the pros face off in awe-inspiring competitions, or check out one of our great free concerts!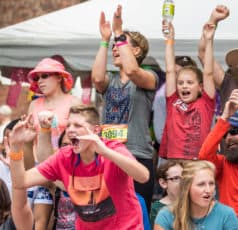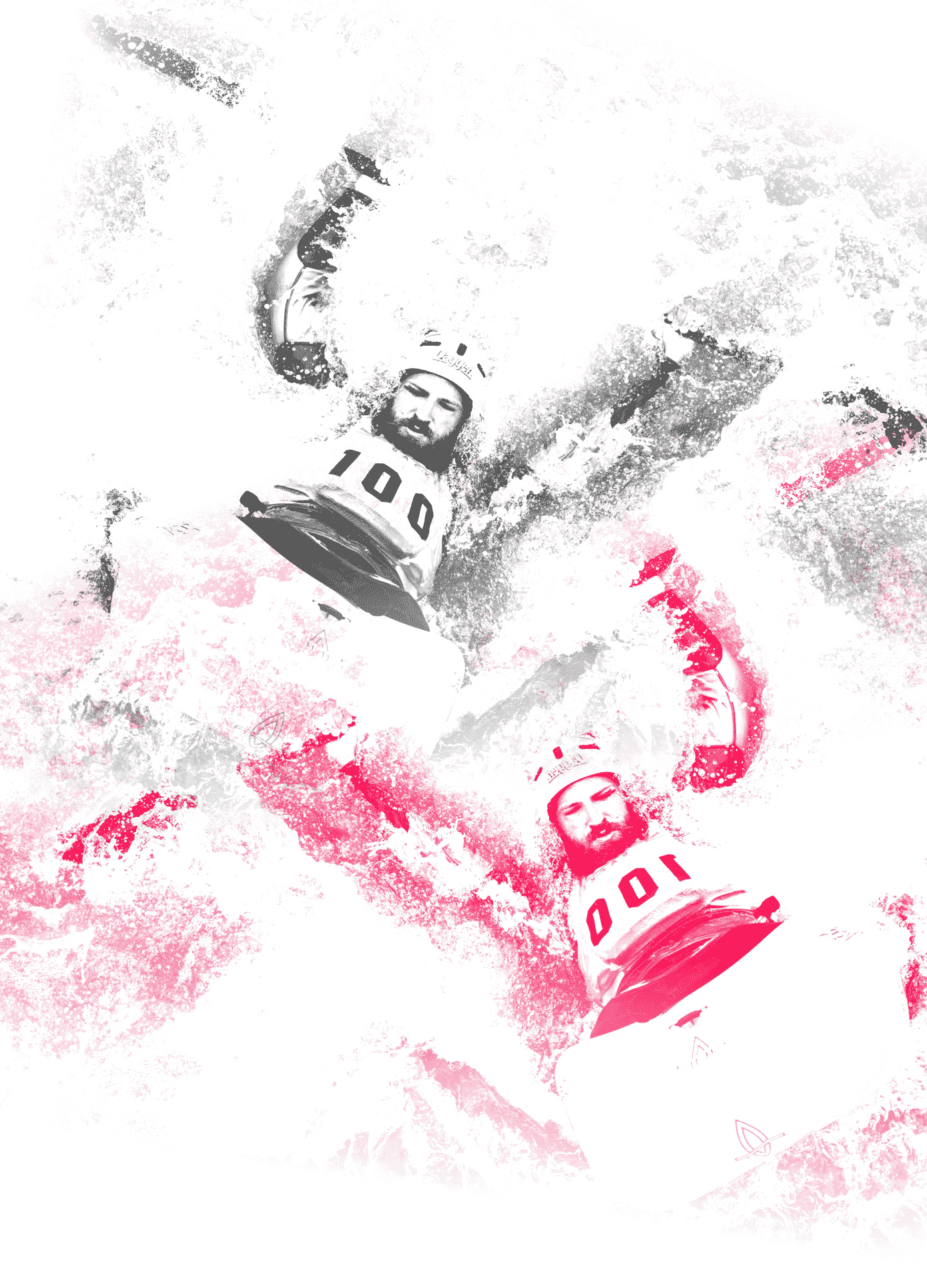 Why Go?
The perks
1. There's plenty to do!
Dominion Energy Riverrock is all about getting up and doing something! With enough events to make the entire weekend an event in itself, there's something that's sure to make you want to be a part of the adventure! Lace up your trail shoes, grab your paddles, get your dog jumping, charge your camera, and pump up your tires…these are three super-charged days!
2. There's plenty to see!
If you prefer to stand on the sidelines it's impossible to be bored on Brown's Island. With a schedule so packed you could easily stay and spectate all day, there are plenty of chances to take in every sport represented. With an array of professional athletes performing along the backdrop of Richmond's skyline and waterfront we make it hard to leave…and even harder to not come back!
3. It's RVA, baby!
Spend the weekend in the capital city of Virginia and see what all the fuss is about! With a unique urban riverfront, Dominion Energy Riverrock puts Richmond's charm on display. Enjoy scenic views, rich history, a booming restaurant scene, and an array of up-and-coming breweries. You might just decide you don't want to leave!
Richmond, Virginia
If you haven't been to Richmond yet, you're missing out on one of the best little-big towns the South has to offer! The capital of Virginia boasts award-winning restaurants, festivals for all interests, rich history, an art scene on the cutting edge, over 30 craft breweries, and all the outside adventure you want…come see what all the fuss is about!
Dominion Energy Riverrock offers an amazing preview of all the things that make our city such a fun place to call home. Come experience life along the James River, and see why we're not just a town, we're a destination! Where else can you explore an up-and-coming city, and take on class III & IV rapids in the same day?!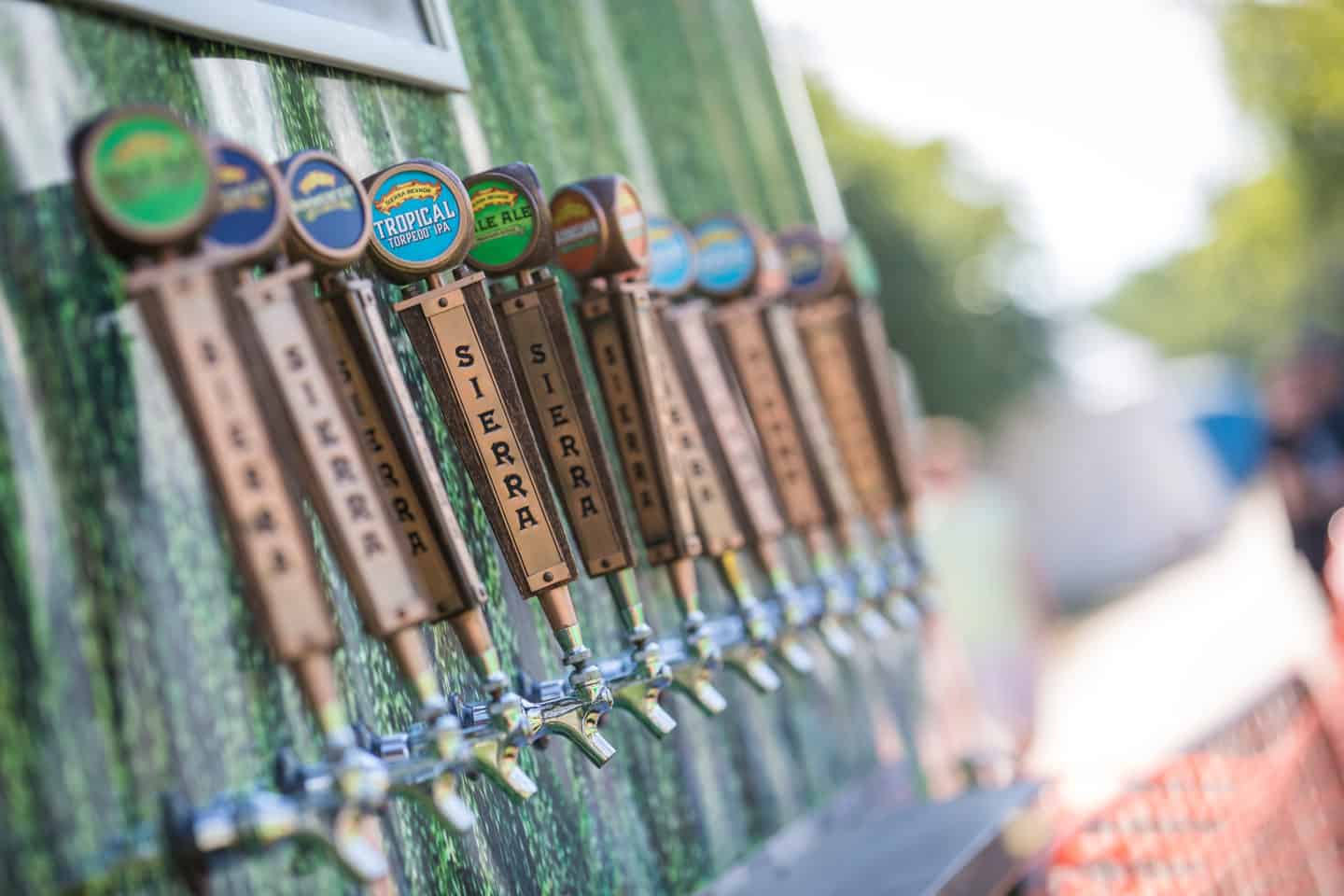 Our Sponsors