YETI Charleston Pop-up Event
Saturday, February 22 at 4:00 pm
Experience a taste of Richmond, VA and Dominion Energy Riverrock at YETI Charleston! YETI, live music, Sierra Nevada beer, Rappahannock Oysters, Chef Walter Bundy, giveaways, and more! Richmond invites you to join us February 22 at YETI Charleston to get a taste of the nation's premiere outdoor sports and music festival, Dominion Energy Riverrock. Plus, you can help us raise money for the Palmetto Trail!
Free and open to public
Sponsored by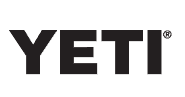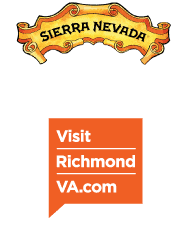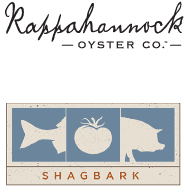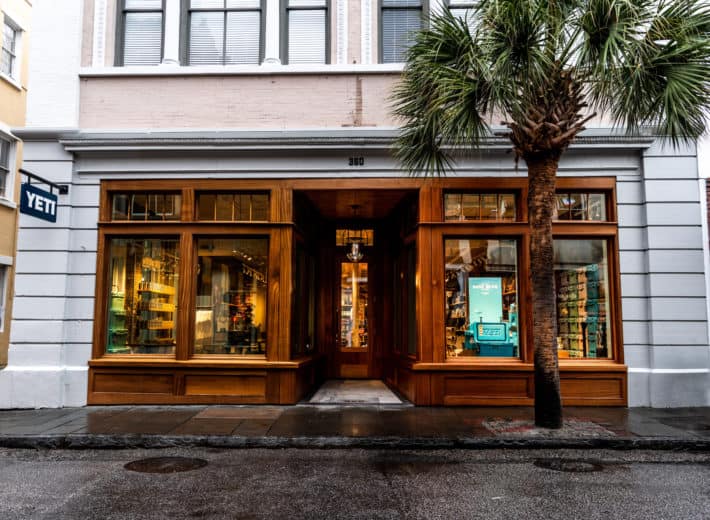 From music to mud pits, bikes to beer, SUPs to pups, and climbing to kayaks, Dominion Energy Riverrock brings the outdoor fun in Richmond, VA May 15-17, 2020. Festival sponsor YETI is helping us tell our story to the Charleston community. With bluegrass music from Cattle in the Cain as the event soundtrack, Sierra Nevada beer, and a prize-packed raffle, come chat with festival reps about the outdoors in Richmond and learn why Dominion Energy Riverrock is a great time to visit "RVA."
No Richmond experience is complete without a taste of our top-notch culinary scene so we've partnered with Chef Walter Bundy of Shagbark restaurant to introduce the Richmond food scene to Charlestonians and share how he enjoys the Richmond outdoors. Charleston's Rappahannock Oyster Bar will also be on hand with oysters from VA-based Rappahannock River Oyster Co.
The event will also include a chance to win a trip to Richmond during Dominion Energy Riverrock along with other awesome swag from our partners with all proceeds from the benefiting The Palmetto Trail.
We hope you make it to YETI on February, 22. After that, start planning your trip to Richmond and discover for yourself why The New York Times named Richmond one of 52 Places to Go in 2020.
Event Details (FREE and open to public)
4:00-7:00pm –Enjoy oysters from Rappahannock Oyster Bar and samples from Shagbark restaurant
4:15pm – Live Music: Cattle in the Cain
5:00pm – 1st Raffle drawing
5:00pm – Cooler Packing Competition Winner walks away with a YETI cooler!
5:30pm – 2nd Raffle drawing
5:35pm – Cooking demonstration from Chef Walter Bundy of Shagbark
5:45pm – Live Music: Cattle in the Cain
6:30pm –Oyster-shucking demo from Rappahannock
6:45pm – 3rd Raffle drawing
7:00pm – Grand Prize raffle drawing
Raffle Tickets: 1 for $5 / 5 for $20 / Free with In-Store Purchase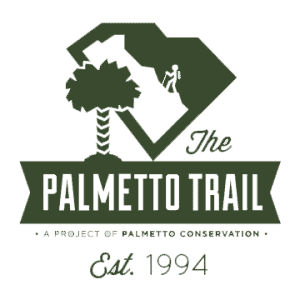 All raffle proceeds benefit The Palmetto Trail
Raffle prizes from our event partners including Sierra Nevada, KEEN, and YETI
Must be present to win for smaller items, don't have to be present to win for the Grand Prize
(2) Raffle tickets on us with any in-store purchase of $25 and up
Grand Prize = Trip for (2) to Dominion Energy Riverrock

Paid travel and accommodations courtesy of Richmond Region Tourism
(2) Dominion Energy Riverrock VIP passes
A Seasonal Tasting Dinner for Two at Walter Bundy's Up-South Restaurant. SHAGBARK, complete with Wine Pairings. Tax & Gratuity is Not Included.
Attractions pass from Richmond Region Tourism
Gift cards to local restaurants