Virtual Trail Running & MTB thru May 31
Friday, May 1 at 12:00 am
We're bringing Dominion Energy Riverrock to you so that together we can still #RocktheOutdoors! Take part in one of our Virtual Runs or Rides and be sure to tune-in to our FREE Virtual Dominion Energy Riverrock Experience on May 16 for music, yoga, demos, and more!
Every event entry will enter you in a drawing to win a prize pack featuring items from our event partners: YETI, Sierra Nevada, ENO, nuun, Virginia Lottery, Capital One, and more!**
Sponsored by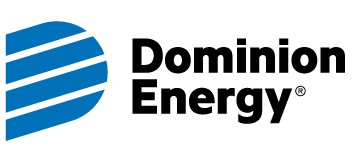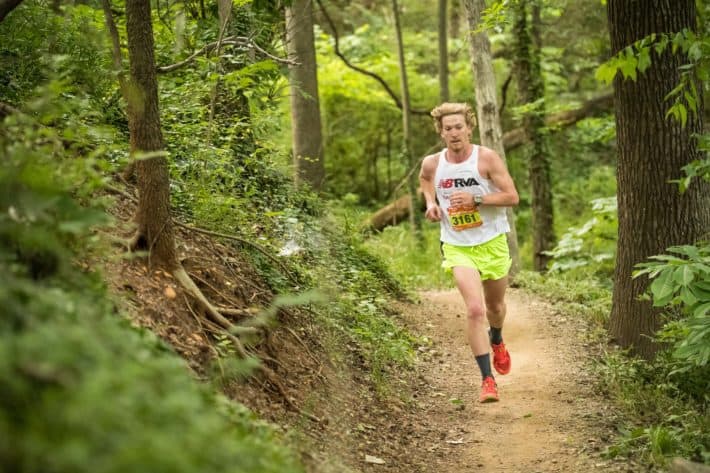 Dominion Energy Riverrock Virtual Events
Trail Running
Mountain Biking
Register through May 31, 2020 and complete your event by that date, wherever you want. You can even upload and compare your results on our Leaderboard!
Cost: $20 per event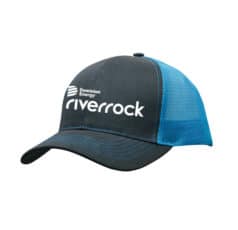 Includes event entry, a cool Dominion Energy Riverrock trucker hat*, and an entry for a shot at winning a great prize pack featuring items from our event partners including YETI, Sierra Nevada, ENO, nuun, Virginia Lottery, Capital One, and more!**
Prize Pack winners will be announced on Monday, May 18.
*Hats will be mailed in late May
** No purchase necessary to be considered for a prize pack. Must be 21 or older. You can also enter to win the prize pack here.
Celebrate your race!
Snap a photo and send it to us, or tag @sportsbackers on social media. Use #RockTheOutdoors and together we'll make social distancing feel not quite as isolating!
Social Distancing Guidelines on the Trails
For now, these are the new rules of the trail.
Show Mother Nature some love!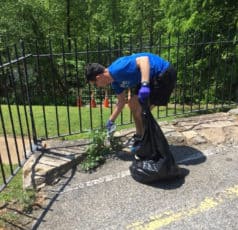 The James River roars through downtown RVA, and provides our urban environment with an unbelievable amount of natural beauty. It's also the perfect backdrop for Dominion Energy Riverrock! While we can't all be together this year, we want to raise awareness for this asset and all the adventure it brings to make the River City a great place to live and visit. Now, more than ever, the outdoors can be a place to escape and we want to make sure that our environment is in top shape! Let's show Mother Nature some love! Take a photo of yourself cleaning up anywhere – whether it be an area by the river or a favorite trail in your neighborhood and use #RockTheOutdoors to show us how you're spreading the RVA love!