RVA Street Art Run
Friday, May 20 (all day)
Discover street art from a new vantage point!
When you're running, walking, or biking around Richmond you're treated to more than just great city scenery. The River City is home to some exquisite, one-of-a-kind street art, and we're getting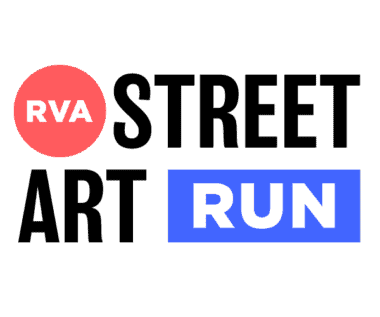 national attention for it. As home to over 100 murals, Richmond has become a place where buildings are vibrantly painted by a host of different of artists and each display features a different theme, pictures, and messages. Help us celebrate what makes our city unique with the RVA Street Art Run! Register for this free event, run one of our routes, purchase a one of kind shirt designed by Emily Yosway Herr, and show some RVA pride! Go get active, and get inspired by some seriously creative artists!
Event Details
How it works:
Register for free through May 31
Purchase limited-edition soft blend short sleeve shirt while you register
Run or walk along one of our RVA Street Art Run courses or on one of your own
Love the shirt but aren't able to register? Purchase it directly from the Sports Backers Store.
Brag about your race:
Snap a photo and sent it to us, or tag @sportsbackers on social media. Use #RVAStreetArtRun and together we'll celebrate local street art!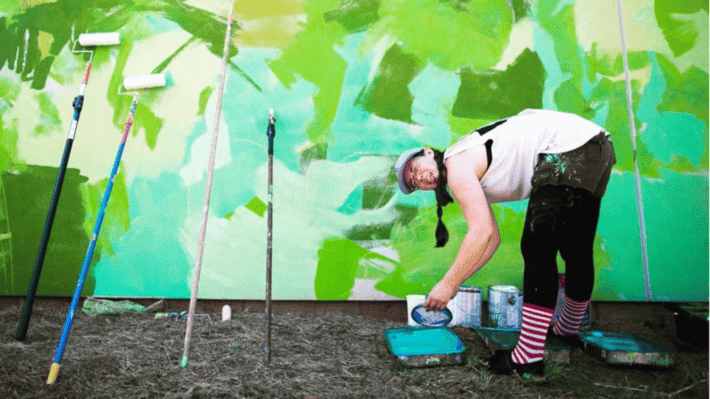 About The Artist
Emily Yosway Herr
Emily Herr is a Richmond native who creates custom hand-painted murals at home and on the road under the name HerrSuite. She's been painting professionally for 10 years, specializing in careful context-based design with bright imagery. Self-employed since graduation from VCU, she works full-time as a muralist in clients' homes, businesses, and public spaces.
Her ambitious personal projects guide the shape of her client work- most notably designing and building a mobile artist studio, and then launching a traveling mural project called "Girls! Girls! Girls!" to better represent women in public art.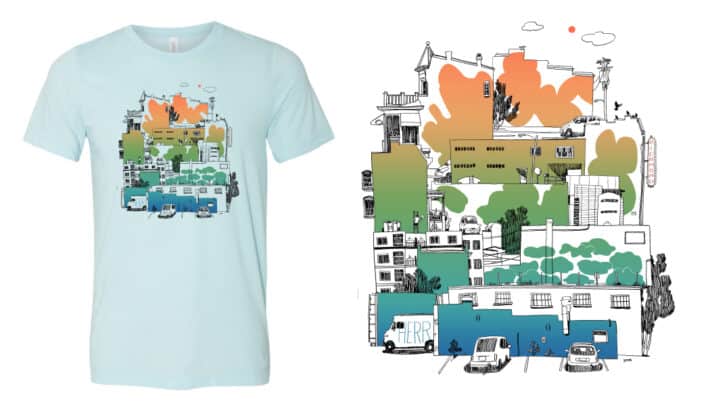 About The Design
Sports Backers teamed up with Emily Yosway Herr to create an exclusive design celebrating the robust and unique mural and street art scene in Richmond, Virginia. The 2022 design captures the magic of what one might find if they took a step back to soak in Richmond street art and all of the things happening in and around it. How lucky are we to have works of art surrounding us in our everyday lives?
"Mural painting is a challenging and curious pursuit. The co-dependence between an image and everything around it fascinates me, and I play with the interaction that may normally happen between words and images on a page in a book, but on the much larger scale of walls, homes, and cities. As I work I enjoy getting to know the layout, the decoration, the view, the inhabitants of each new place. It's especially surreal to experience the rhythms of cars and people and animals moving around me as I work on a wall for a few days or weeks—it gives a very strong sense of place, one that I seek for my work to resonate with as I add it to the local visual environment." 
Snag one of these limited-edition shirts and join the RVA Street Art Run.