Details
You must pre-register for the event.  To register click this link and search for the date.
You can find the Facebook event here.
About Project Yoga Richmond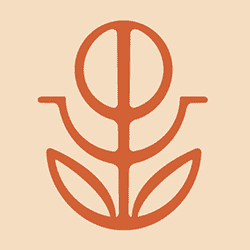 Project Yoga Richmond's goal is to make yoga accessible and affordable to practitioners of all abilities. Drawing from the existing yoga community and support from the Greater Richmond area, they are able to provide access to yoga through their pay-what-you-can studio and outreach programs.